Mau mudah mencari link episode demi episode drama korea yang kamu sukai? Pas banget... emang disini tempatnya.. ^_^
Friday, July 20, 2012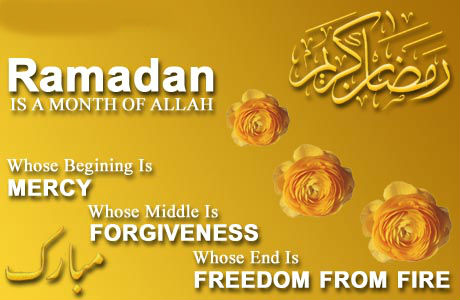 Wednesday, July 18, 2012
JUDUL
Mirai Nikki (Future Diary)
GENRE
action, drama, romance, thriller
SINOPSIS
Amano Yukiteru (Yuki) sebagai main character adalah hikikomori yang suka menulis diari. Yuki lebih memilih menuliskan kejadian yang dia lihat daripada menerima ajakan teman-teman sekelasnya. Satu-satunya teman yang dimiliki oleh Yuki hanya teman imajinasinya, Deus Ex Machina, God of Time and Space.
Namun, semua itu berubah ketika Deus mengutak-atik diari milik Yuki. Seluruh catatan diari dari Yuki masa depan muncul di handphonenya. Yuki pun sadar bahwa semua itu ternyata bukan imajinasinya. Deus nyata, dan menjadikan Yuki sebagai partisipan dalam survival game diikuti oleh 12 peserta dengan masing-masing future diary yang istimewa.
RATE
17+ ( gore, violence, ecchi )
STAFF
Director: Naoto Hosoda
Series Composition: Katsuhiko Takayama
Music: Tatsuya Katou
Character Design: Eiji Hirayama
Art Director: Toshiyuki Tokuda (Studio Easter)
Animation producer: Kyoki Hiramatsu
ORIGINAL CREATOR
Original creator: Sakae Esuno
HAPPY READING.....
Credit to : aoinfonedi.net, pelangidrama
Sinopsis: Song Soo-jung (Gong Seung-yeon) adalah seorang aktris papan atas namun dia sangat sombong. Dia menilai orang dari seberapa ban...

Judul: 인현왕후의 남자 / Inhyeon Wanghu-ui Namja Judul Lain: Queen Inhyun's Man / Queen and I Genre: Romance Episode: 16 Broadcas...

Wah.... ternyata Baek Seung Jo lain di mulut lain di hati ya.... Ia menyembunyikan perasaannya rapat-rapat karena gak mau isi hatinya diketa...